We are Teach & Leach known as the Hounds of Fantasy Fulfillment.
Our Hounds Hippie Hoopla parties and Fantasy Fulfillment guidebook series give people the freedom to open their minds, the freedom to express their desires,
and the freedom to fulfill their fantasies.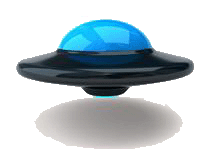 "You can Live Up to Your Imagination"